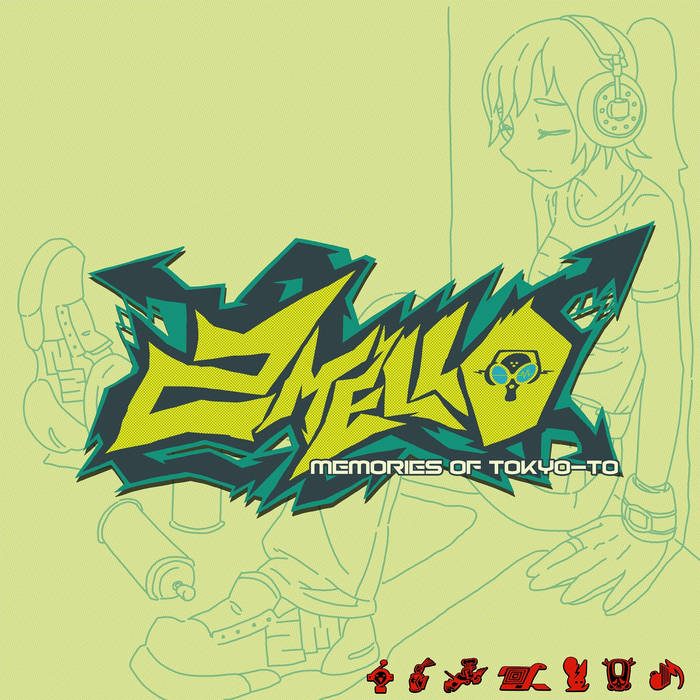 Music that wants to punch through your heart.
Prolific composer 2Mello (Regular Human Basketball, Read Only Memories, Waypoint) joins us to talk about his early experiences with QBasic and NES, and his journey into becoming a full time musician and his unlikely route into composing game soundtracks. We talk about his releases Return of the Soul and Memories of Tokyo-To, and he shares exclusive details on his upcoming Silent Hill-inspired concept album.
Also, we talk faking piety to play Super Metroid, what sets Hollow Knight apart from its peers, the tenets of good horror, and the joy of Hideki Naganuma and Shibuya-kei.
Follow Matthew on Twitter @MelloMakes, check out his own Podcast The Sample Study, and please consider backing his Patreon.
Note: Since the recording of this podcast, Mello released D&B album Trunk Fiction, which you should definitely hear.
Intro Music "Summer Vacation in Scanline" by Nurvuss
Outro Music "トワイライトでHEART-BEAT" by パフェ♥カフェparfait♥cafe