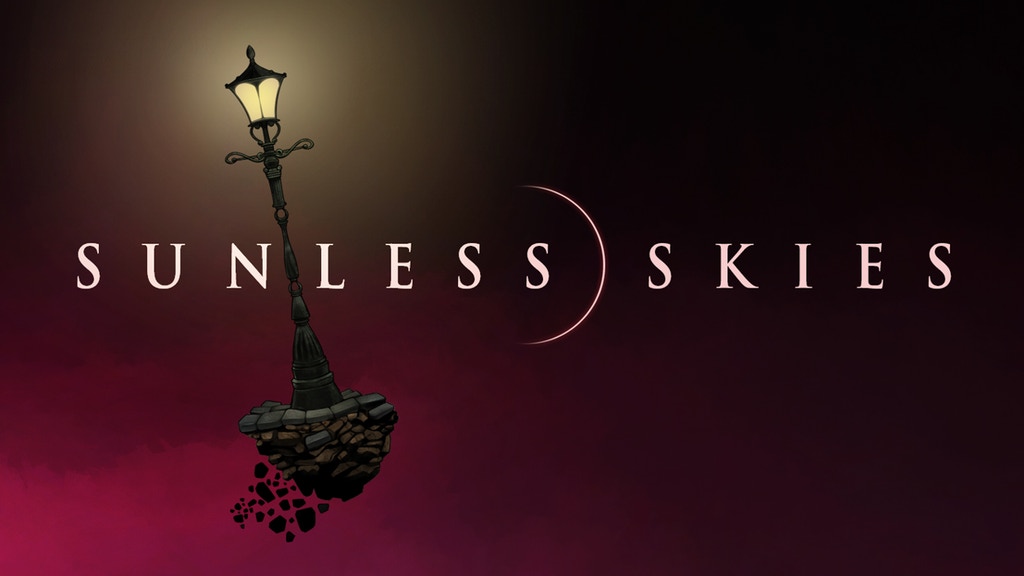 I love strange singular experiences, novelty, and tat.
Hannah Flynn (Failbetter Games) joins Robert to discuss her journey from being a Sega kid, through the world of publishing, to her career as communications manager for a studio that specialises in flexibile interactive narrative, and how exciting it can be when interests and hobbies intersect.
Also: Failbetter's upcoming Sunless Skies, the importance of authenticity when writing representation, beating teenage boys at Sonic 2, musical theatre, chasing actors at PunchDrunk performances, The Sexy Brutale, social gaming, adjusting to motherhood, the horrors of London real estate, and Douglas Adams' bathtub.
Follow Hannah on Twitter @itshannahflynn, and Failbetter Games on Twitter @failbettergames & Instagram @failbetter_games
Intro Music "Summer Vacation in Scanline" by Nurvuss
Outro Music "トワイライトでHEART-BEAT" by パフェ♥カフェparfait♥cafe