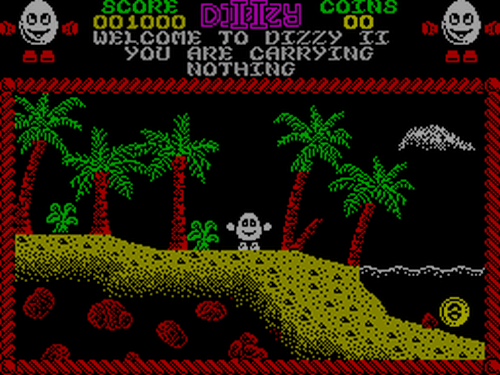 America had the Unabomber; We had people furiously making games. Like those twins who made Dizzy.
Huw Owen (We Don't Talk About the Weather) joins Robert to discuss the off-putting inscrutability of the ZX Spectrum, the seedy horrors found at British Computing Fairs, the time he received an Atari Lynx from an inmate of Broadmoor Hospital, and the world-ending battle between the Virgin Sony PlayStation and the Chad Sega Saturn.
Also: We roast those incorrigable TERFs Graham Linehan and Mumsnet, mock the failings of the Labour Party, we figure out what Question Time is, Street Fighting in a kebab shop, selling Panzer Dragoon Saga for weed, buying six copies of Diablo 2, playing Alpha Centauri at a NYE party, the art of trolling in Dark Souls, and what the deal is with Destiny once and for all.
Follow Huw on Twitter @tanasmashing and Instagram @tanasmashing
Intro Music "Summer Vacation in Scanline" by Nurvuss
Outro Music "トワイライトでHEART-BEAT" by パフェ♥カフェparfait♥cafe