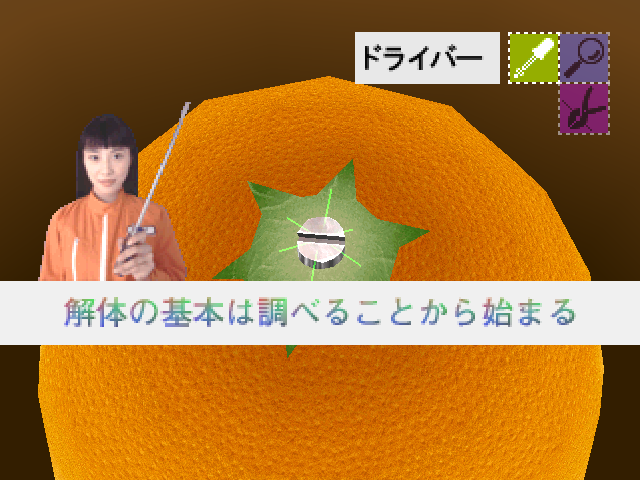 I want my friends to understand why I'm enamoured with this.
Odai Quaye (Audible Autism, STGWeekly) talks to Robert about growing up in the late 90s/early 00s as a young black game enthusiast in North London during the postcode wars, the magical off-kilter library of the PlayStation 1, and how indispensable MAME and emulation is in preserving wonderful media.
Also, we discuss the state of grime and drill in 2018, fighting game trauma, Suzuki Bakuhatsu, Data East Jank and Trio the Punch, Shaq Fu diss tracks, British video games TV, G.R.O.W.L, and Meat Loaf.
Follow Odai on Twitter @wheresmygift, and check out his blog Nomatrix12.
Intro Music "Summer Vacation in Scanline" by Nurvuss
Outro Music "トワイライトでHEART-BEAT" by パフェ♥カフェparfait♥cafe