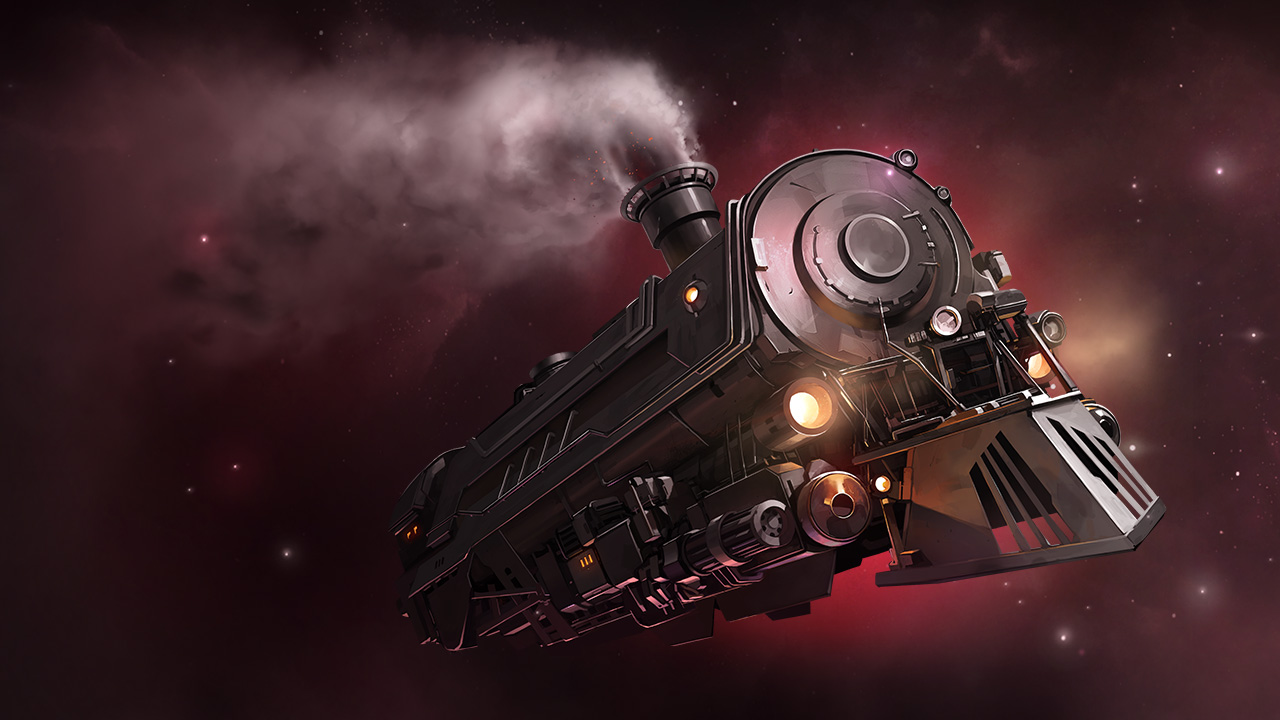 Oh my! You're a shy queen. Not I! I'm a sky queen
It's the start of MisanthroPlay Season 5(!!) and we attended the Sunless Skies launch event at Failbetter Games' South London office. We talk a little bit about that experience, and a whole lot about the first 10 hours of Sunless Skies, an unconventional and fiercely literary RPG that understands the potential of steampunk without stumbling down the usual pro-imperialist pratfalls.
Also, We Talk about the latest Final Fantasy XIV announcements, Subnautica, Resident Evil 2, and Ace Combat 7.
Shortly after recording this podcast, it was announced that Spatsz of the French cold wave duo KaS Product had passed away. The intermission music in this week's episode is KaS Product's "Loony Bin" in tribute.