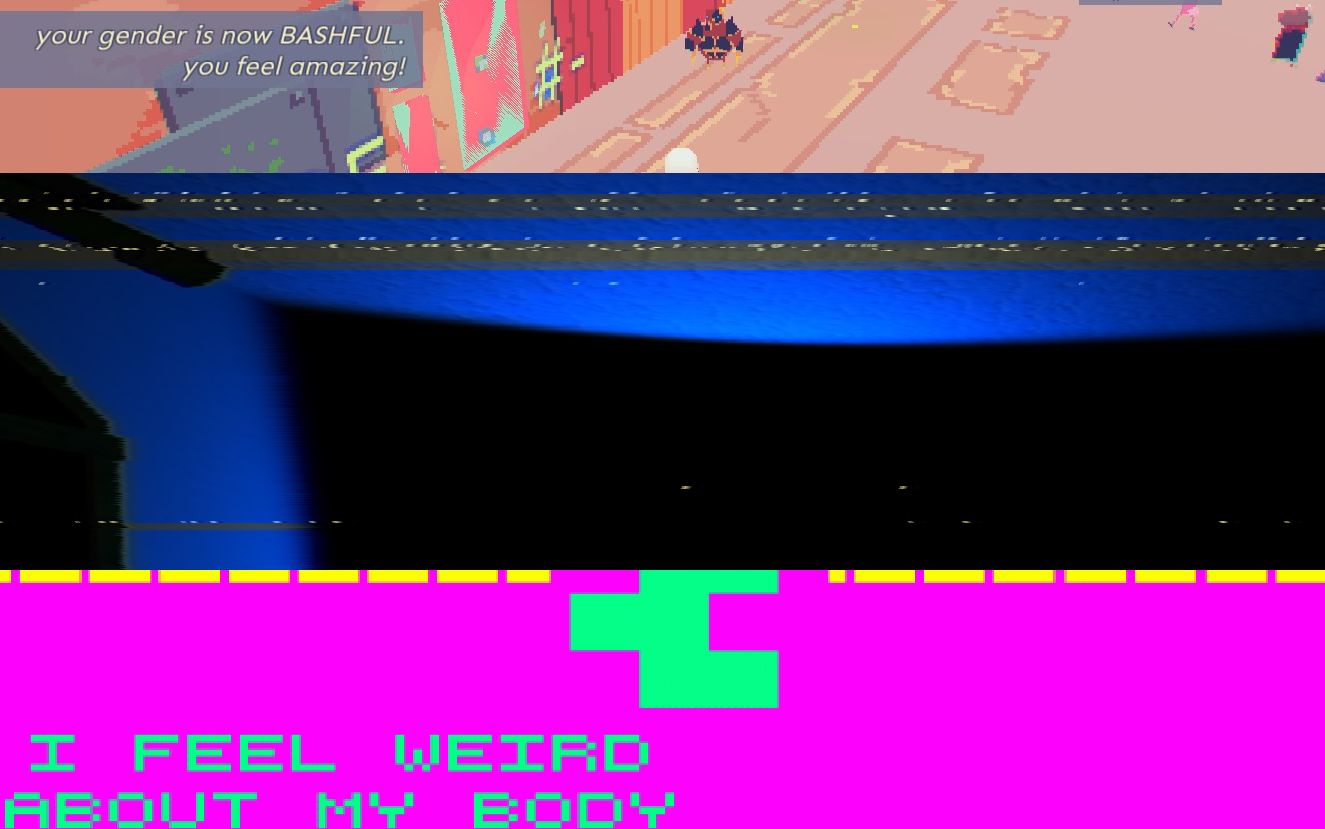 Content Warning: discussions on dysphoria, dysmorphia, anorexia, depression
This week, Robert and Alva have an extended discussion on their own experiences with gender dysphoria, body dysmorphia, and the general horror and malaise of existence, before exploring a trio of excellent games that explore these themes: Sundae Month's Diaries of a Spaceport Janitor, Kitty Horrorshow's Anatomy, and Anna Anthropy's dys4ia.
We also have a related conversation on the now-outdated Cyberpunk 2077 transphobic tweet debacle (since the recording of this podcast, CDPR's social media manager has been outed as a proper bigot chud), and the trans character Rosetta seen in the Valkyria Chronicles 4 demo.
We Play: Food Fantasy, Shin Megami Tensei Dx2, Dead Cells.