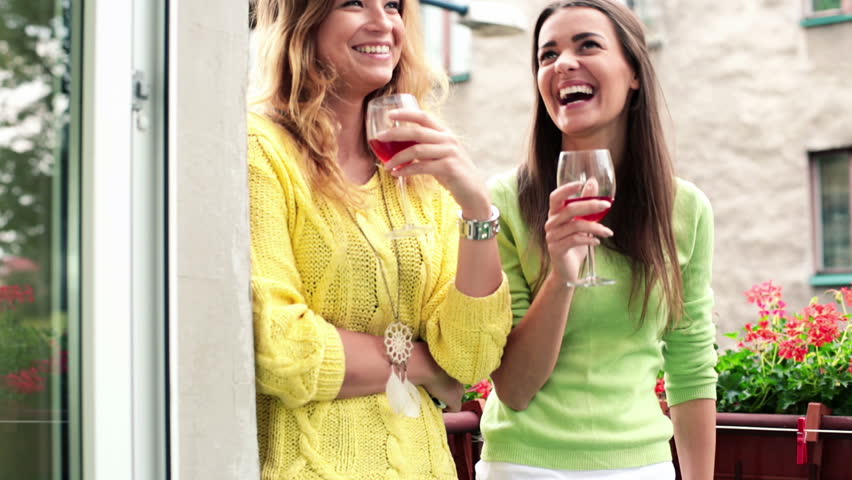 A MisanthroPlay for the Discerning Mature Set
We did it! Alva and Robert celebrate their milestone episode by talking about anything and everything. From the canonical MisanthroPlay Origin Story, to passport woes, `90s cyber cafes, sharks using keycards, and buying video games from a denim-clad Charlie Brooker, no topic is taboo.
We Play: Sonic Mania, Ys Seven, the No Man's Sky patch, and Apathy ~Midnight Collection Vol. 1~. Nobody plays White Day because Robert's delivery goes missing.
And we open the MisanthroMailbag to read your letters! A big thank you to everyone who wrote in, and to all of our listeners who've stuck with us for fifty episodes. Here's to you.
Corrections: I (Robert) erroneously called Detention an Indonesian game, when it is in fact a Taiwanese game. Sincere apologies for this embarrassing foible.